Partner with Member Access Processing Today
Need help? We're happy to answer any questions you may have and help you improve your credit union's card processing services.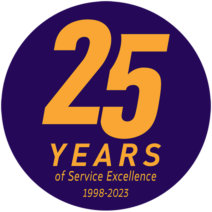 A stable Credit Union Card Processing provider, MAP is distinguished as Best-in-Class for it service and processing platform.

For 25 years, MAP's suite of industry-leading solutions has extended member services while improving institutional growth and profitability.

Schedule a consultation to help you grow your payment portfolio